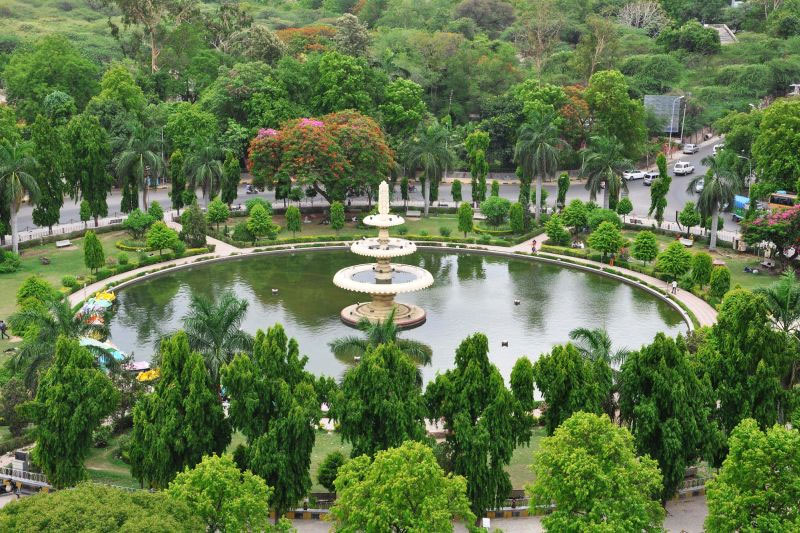 Lush green valleys, scenic lakes and perfectly set among the Aravalis, the beauty of Udaipur is beyond explanations. The city looks like the nature has crafted it to be the muse of every artist. The forts, palaces and havelis all set beside serene lakes defines heritage on a whole new level. No wonder every third tourist that visits India ends up in Udaipur!

The city is located in the southern region of Rajasthan and is approximately 425 km away from Jaipur.
Tradition and heritage reflect in every corner of this city, whether it is the King's own city palace or the house of any other resident. The history of Udaipur is full of royalty, heroism, sacrifice and devotion of the Rajputs. The Stories of Mahanrana Pratap, Mira Bai, Rani Padmavati are known to every Indian and the very land of these stories, Udaipur never fails to do justice to its heritage.

The city has all the required amenities to ensure a comfortable stay for tourists and is well connected with major cities through roads, railways and airways. The Hotel Association of Udaipur has made this website to make your visit even more comfortable. Choose to stay in one of the hotels from our members list and make your stay memorable.